Regular price
₱135,000.00
Regular price
₱81,000.00
Sale price
₱135,000.00
Unit price
per
Sale
Sold out
Description 
Introducing our Naranja Yellow Gold Orange Huggies, an embodiment of vibrant charm in 18K Yellow Gold and Orange Enamel. These enchanting earrings seamlessly blend elegance with a playful spirit. Hence, each huggie features two heart-shaped diamonds with flawless VS clarity, totaling 0.20 Ct, a symbol of exquisite luxury.
The rich orange enamel strikingly contrasts with the lustrous yellow gold, infusing any attire with a delightful burst of color. And so, Crafted with irresistible allure and impeccable artistry, these huggies become cherished treasures, celebrating love and style with each wear.
Moreover, these Naranja Gold Orange Huggies embody the perfect fusion of elegance and playfulness. Crafted with care and precision, they feature two heart-shaped diamonds, each with flawless VS clarity, totaling 0.20 Ct. The diamonds add a touch of brilliance to these huggies, making them a true statement of refined luxury.
The rich orange enamel is a standout feature of these huggies. It contrasts beautifully with the lustrous yellow gold, creating a captivating pop of color in any ensemble. The combination of the radiant gold and vibrant orange enamel makes these huggies an exquisite choice for those who appreciate both elegance and a touch of playful charm.
Crafted with impeccable artistry, these huggies celebrate refined luxury and represent enduring style. Additionally, their irresistible allure, complemented by flawless diamonds and meticulous design, is a perfect addition to your jewelry collection.
Wearing these Naranja Yellow Gold Orange Huggies is more than adorning yourself with exquisite jewelry; it's a celebration of love and style. Whether for a special occasion or everyday wear, these huggies are sure to become cherished treasures that add a touch of luxury and color to your life.
Details
Total carat weight: 0.40 ct
Weight: 3 grams
 Clarity grade: VS 
Color Grade: G
Jewelry Care

Never let anyone dull your sparkle! With proper handling and care your jewelry pieces will continue to shine. 

How to care for your jewelry?

To avoid physical damage, remove your jewelry before doing any activity.
Store jewelry pieces separately to avoid scratches.
Copper, brass, and sterling silver, can be prone to tarnishing. We recommend storing your pieces in our anti-tarnish pouch.
To maintain the shine of your jewelry, gently clean it with warm water,  soft-bristled brush o and detergent-free soap
Warranty

Devaluchi Joaillerie is confident with the quality of our products. We work with top goldsmiths, polishers and stonesetters. Therefore, we offer a 1 year warranty from your date of purchase.  

During this warranty period, if a defect in the Product is identified, Devaluchi Joaillerie will repair the Product at our expense or refund the purchase price of the Product. 

We apologize for the inconvenience however, our warranty does not cover lost or stolen items, defects or damage due to normal wear and tear or caused by accident, abuse, misuse, misapplication, improper use or storage of your product, and any modification to your product done by a third party outside of Devaluchi Joaillerie 

Obtaining The Warranty

To obtain warranty please prepare and show the following information at our store.the Product you purchased

your sales receipt reflecting the date on which you purchased the Product
The  name of the seller from which you purchased the Product

Send your order number and a photo of the defetive piece to our email.
View full details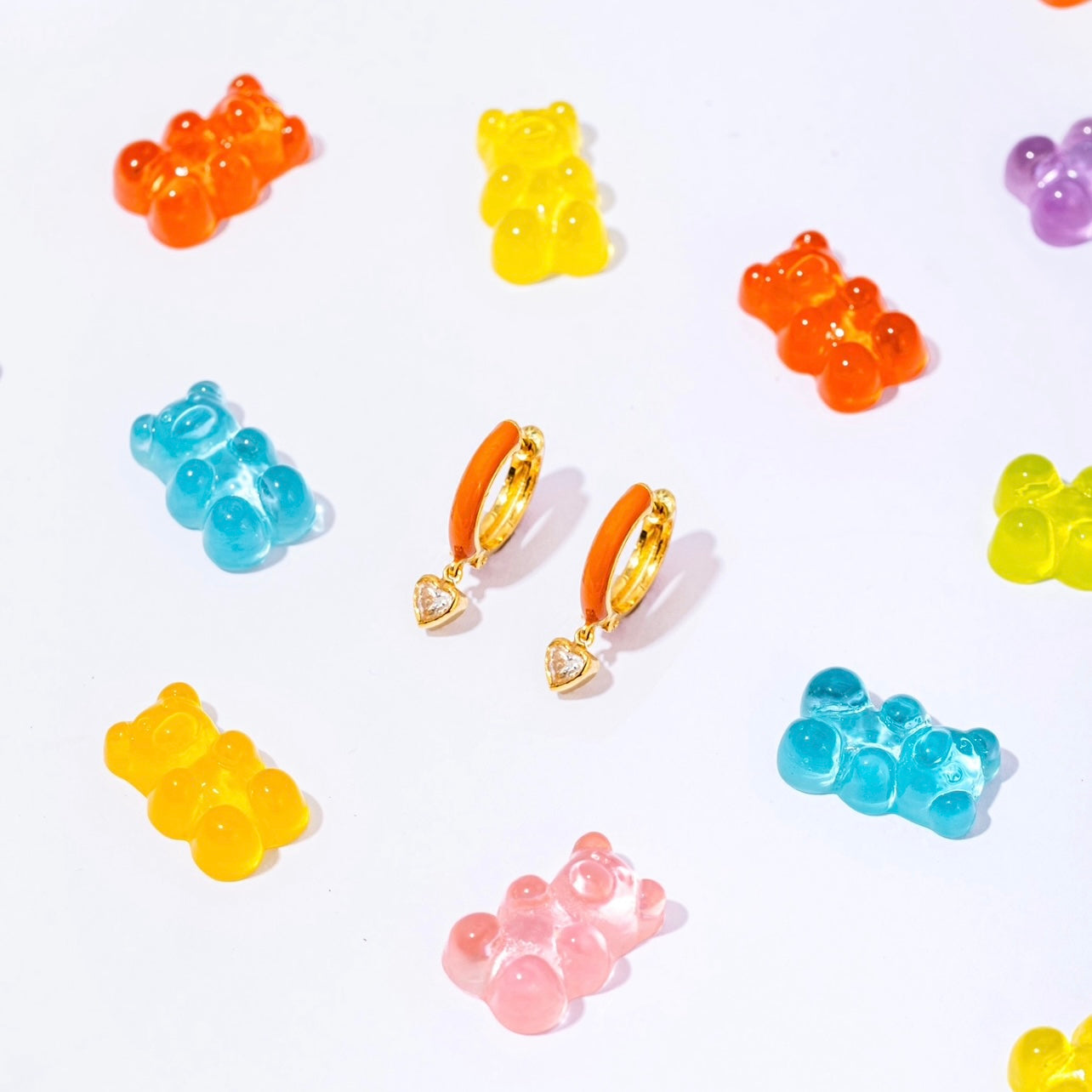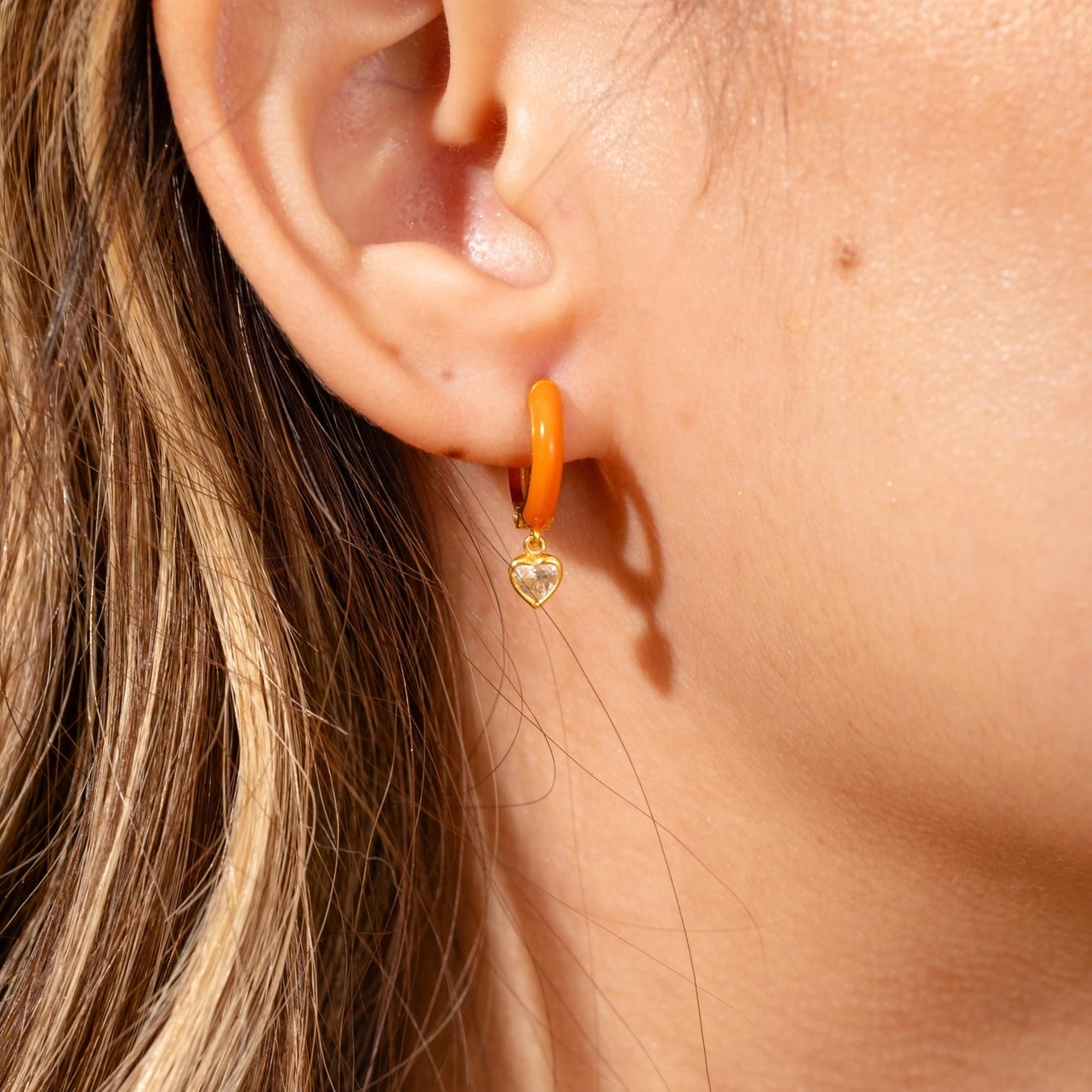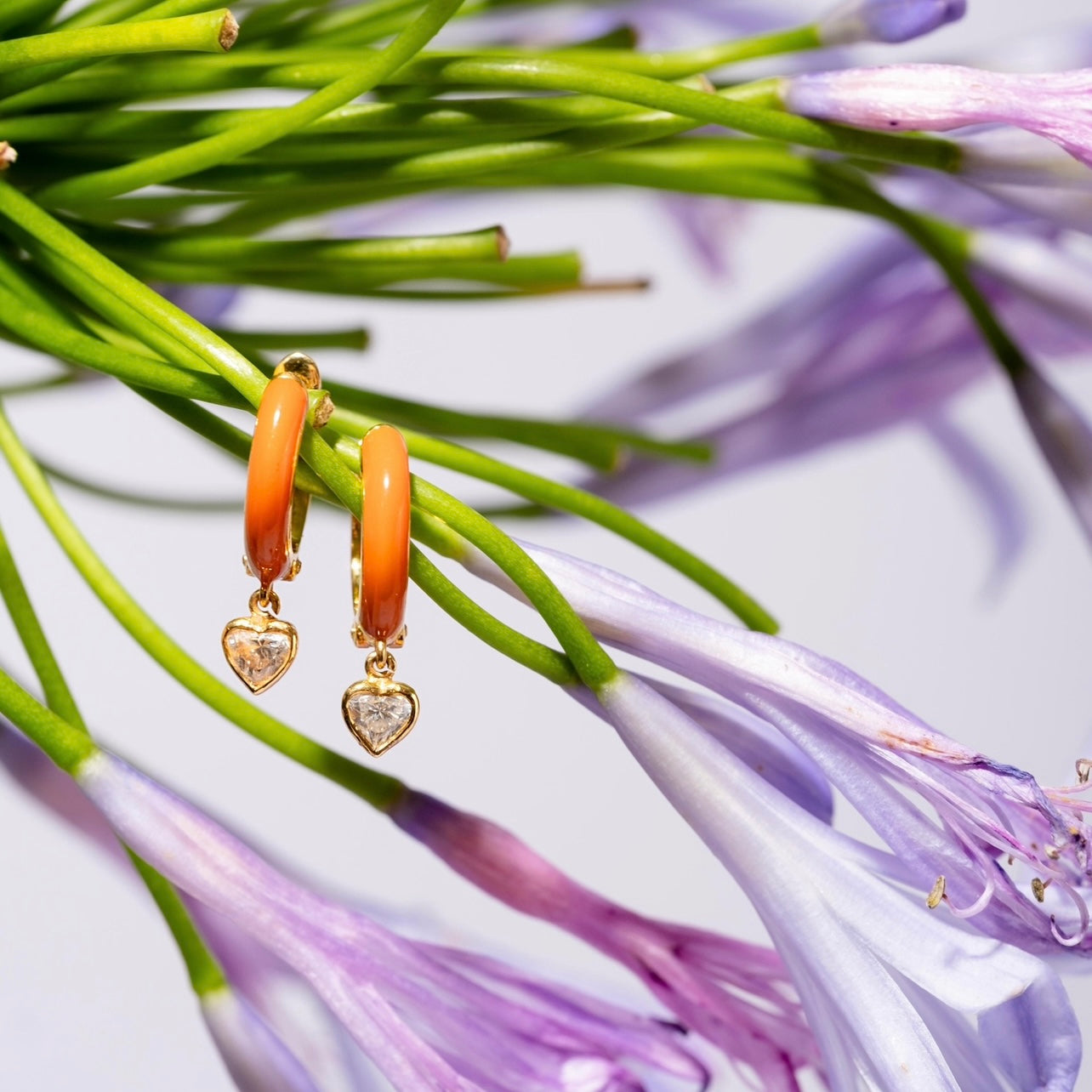 Craftsmanship
Devaluchi Joaillerie's pieces are fine jewelry handcrafted by talented local artisans with more than 20 years of experience in the jewelry industry. The pieces exude daintiness, modernity, and panache. Devaluchi Joaillerie is all about experimentation, setting itself apart from the traditional and the ordinary.
Devaluchi Joaillerie is also about sustainability, and protecting the future. It is our goal to help save mother earth by recycling: we melt and use raw materials to create new jewelry pieces to enjoy now and forever.