Create Your Own Custom & Personalized Jewelry
Jewelry customization is a unique and personal way to create jewelry that reflects your
individual style, personality, and preferences. With customization, you can transform a piece of
jewelry into something that truly represents you or your loved ones.

With the help of our skilled jewelry craftsmen, you can bring your vision to life and create a
piece of jewelry that you'll cherish for years to come. The process of our jewelry customization
is a collaborative one, where you'll work closely with the designer to ensure that every detail is
perfect.
Consultation
Transform your look and bring your jewelry to life with stunning pieces that reflect your unique style and personality. Send us your own design pegs through our contact pages. We will be happy to assist you.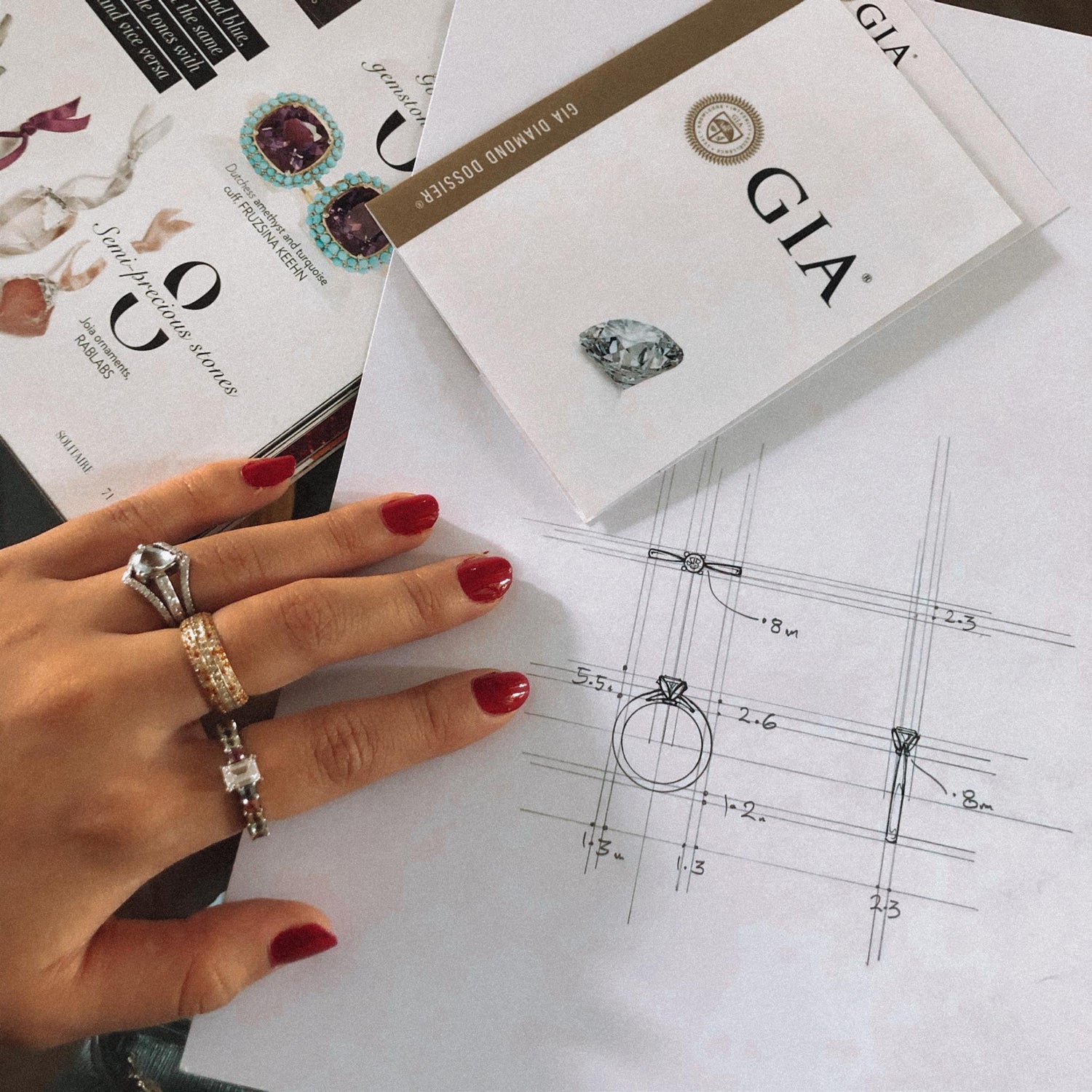 Quotation
We will draft an initial contract agreement which includes the drawing, order details and the quotation once you are decided with your design pegs.
We will proceed with crafting your jewelry once the initial down payment has been made. Please expect 2 to 3 weeks production time as we go through rigorous quality check.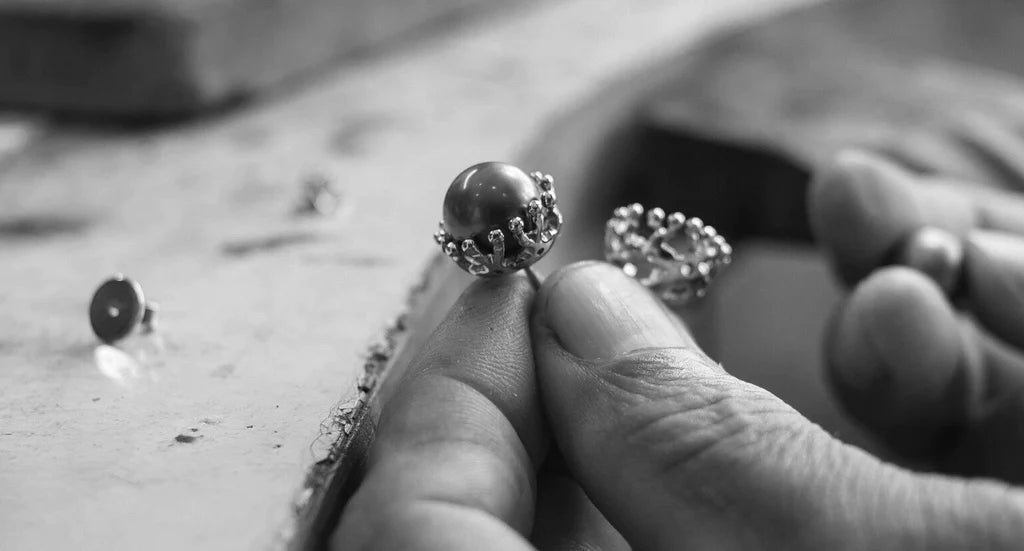 Production
At Devaluchi Joaillerie we prioritize quality. We make sure that we give utmost attention to each jewelry pieces that we produce.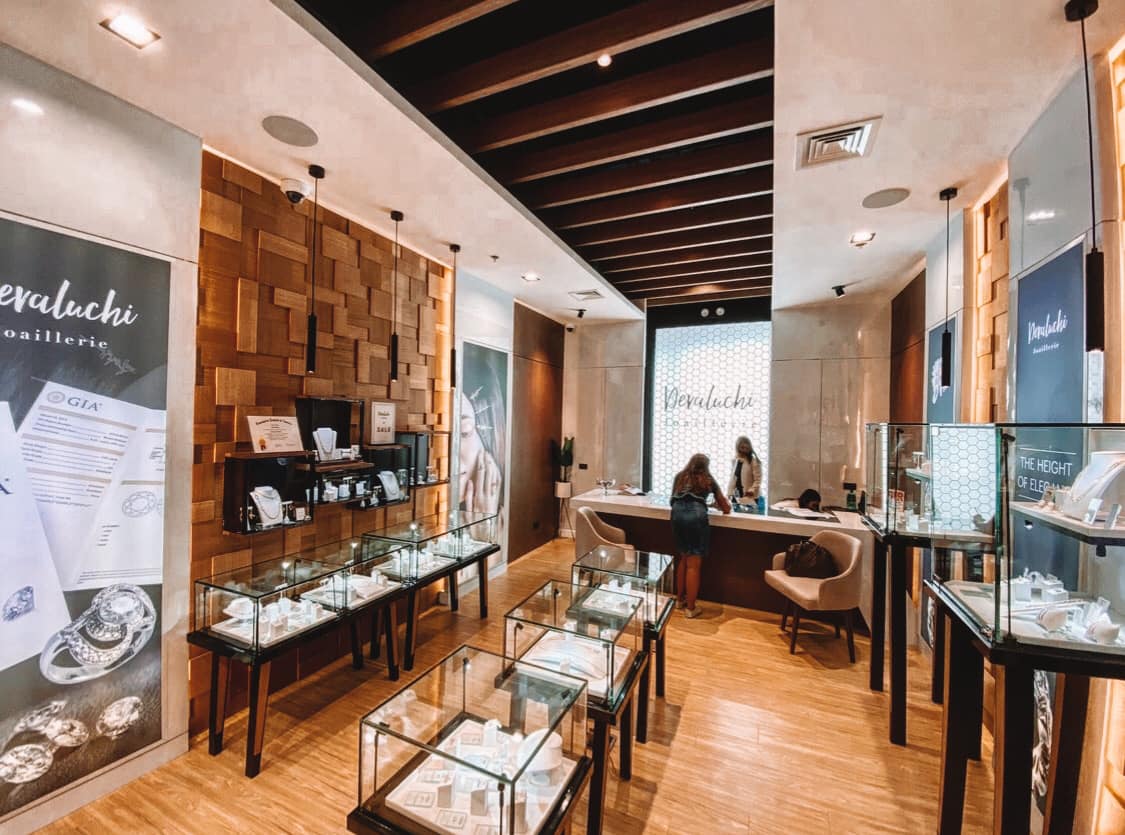 Delivery
After 2 to 3 weeks of production time, you may pick up your order at our store or have it delivered at your  address.
Note: For those having their item delivered at their address, they must settle the remaining balance a day before the delivery.