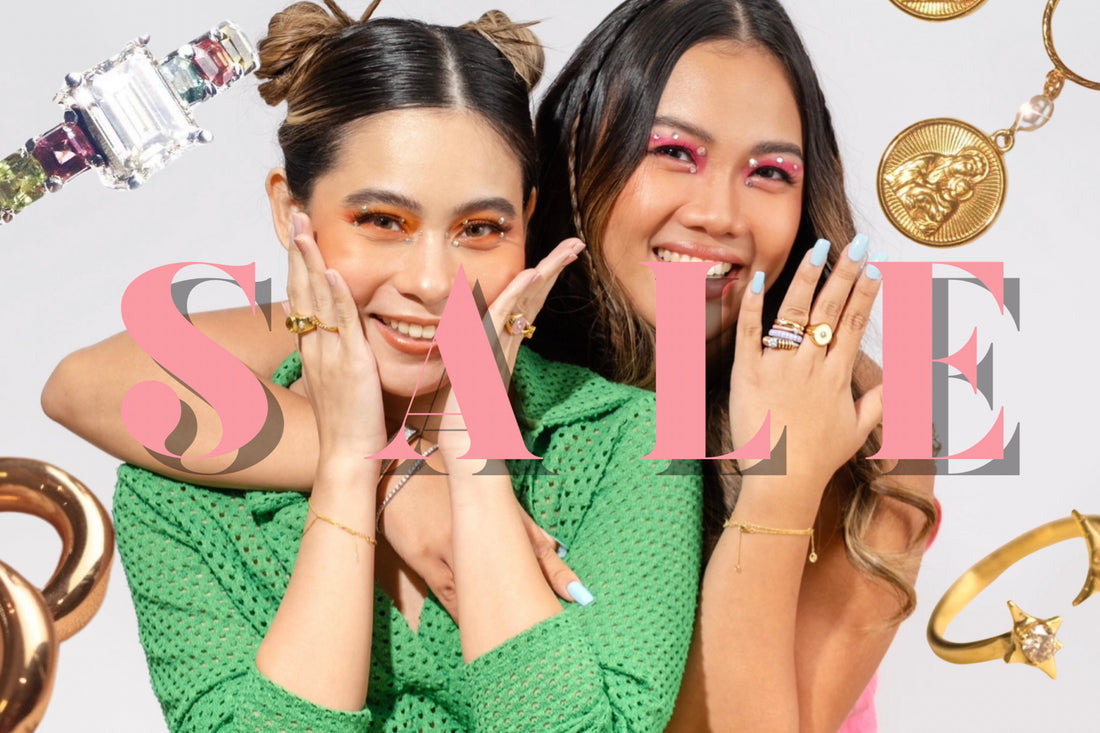 Shine Bright: Your Ultimate Guide to the Must-Have Picks in Our Jewelry SALE!
Jewelry enthusiasts, get ready to indulge your passion for all things shiny and stunning! Our Jewelry SALE is here, and it's time to explore the dazzling world of gems, metals, and intricate designs. Whether you're a collector, a fashion-forward individual, or simply looking for the perfect gift, this guide will help you navigate the treasure trove of discounted jewelry to find the pieces that best match your style and preferences.
1. Statement Necklaces
Statement necklaces are the crown jewels of any jewelry collection. They can transform a simple outfit into a stunning ensemble. During our SALE, be on the lookout for necklaces with unique pendants, gemstone embellishments, or intricate designs. These pieces can instantly elevate your look and make a memorable impression.
2. Classic Earrings
Earrings can completely change the way your face is framed, adding a touch of elegance and sophistication. Whether you prefer studs, hoops, or dangling earrings, our SALE offers a variety of options to choose from. Look for styles that complement your face shape and match your wardrobe, ensuring you'll have go-to pieces for any occasion.
3. Modern Rings
Modern rings often feature clean lines, simple shapes, and a minimalist aesthetic. These designs are characterized by their understated elegance and versatility, making them suitable for everyday wear. Thin bands, geometric shapes, and unadorned metals like white gold and platinum are popular choices for those who appreciate a sleek and refined look.
Our Jewelry SALE is an opportunity to enrich your collection, express your style, and find meaningful gifts at discounted prices. Whether you're in the market for statement pieces, classic items, or sentimental treasures, there's something for everyone in our selection. Don't miss out on this chance to acquire must-have jewelry picks that will continue to bring joy and sophistication to your life this November 17 to 19. Happy shopping!